Dust on your shoulder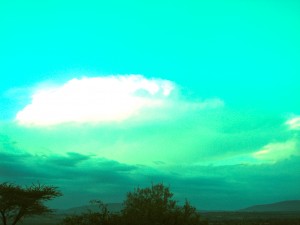 Dust on shoulder, Tagged on you!
So subtle, Understated, Muted, Subdued, Delicate, Faint, Pale, Soft, Indistinct. Respectful and will never be on your way. Still not spotted, Dust beats its heart with a vibrating soul.
Feeling entirely you.
Storm, A sudden visit by a replacement, Washes away your memory of … ,
Disco trees,  Sweat windshield, Flipflop umbrellas.
Flashed away,    Flashed away,    Flashed away
A brand new day, You changed, Green soon to be red,
I remain and, Falling down on again, Still not noticing … YOU!
I AM TAGGING ON YOU!
Always positioned on your … ,
Dust on shoulder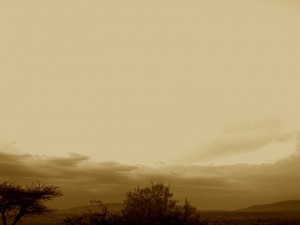 君の肩のホコリ
君の肩のホコリ。
いつでもいっしょ
微妙な軽さと繊細さ。。。誠意と敬意
確実にそこにある
まだ僕に気づいていない
君の鼓動が僕を揺さぶる
君を感じる
全部感じる
嵐がやって来た。季節が変わる。
踊る木々、汗っかきのワイパー、傘の寝返り
ずぶぬれだ。ずぶぬれだ。
何もかも洗い流される。
。。。新しい一日。
君は変わってしまったね。
緑が赤に変わっていく。
僕は少しも変わっていない。
変われるものを持ってない。
また君の肩に降りてきた。
気づいてくれないのかな。。。
いつでも君の味方。
君の肩のホコリ